The DDL Conference is the Premier International Conference covering all aspects
of respiratory drug delivery.
The Drug Delivery to the Lungs Conference (DDL) is in it's 34th year and attracts in excess of 1000 attendees worldwide, including scientists, academics, clinicians, regulators and industry experts. The conference includes a large industry exhibition, supported by over 100 international companies, a scientific poster hall, expert lectures and excellent networking opportunities over the 3-day event.  DDL actively supports young scientists by offering free registration for students, Career Development Grants and a variety of awards, recognising their achievements.
Thank you to our DDL2023 Sponsors
Doctor Pack
Aptar Pharma
Cambustion
Copley
Celanese
Edenbuild
Nelson Labs
Intertek Melbourn
Merxin
PureIMS
H&T Presspart
Emmace
Emmace
Neucin
oxford lasers
IGS gebojagema
Briggs of Burton
PPD
Kindeva
Rubicon
Sonohaler
Inhalytic
CB Automation
HC Med
AB FIA
Sympatec
Miccados
CTS
Magle Chemoswed
Constantia Flexibles
Hosokawa Micron
RxPack
MG2
Cambridge Healthcare Innovations
Munit
Innovasystems
Gerresheimer
3p Innovation
Catalent
GMPharma
Broughton
Microsphere SA
Proveris Laboratories
Proveris Laboratories
FRP
Berry Global
UPC Cambridge
Fillpack
Camida
INTO
Biomerics
Newtec Pro
Sterling
Astrazeneca
Livermore
Nemera Services
GSK
Harro Hofliger
ICONNOVO
Doctor Pack
Oechsler
Sovrin
Qualicaps
DH Industries
PARI
Upperton
MVIC
Recipharm
Element

Anomatic
M2M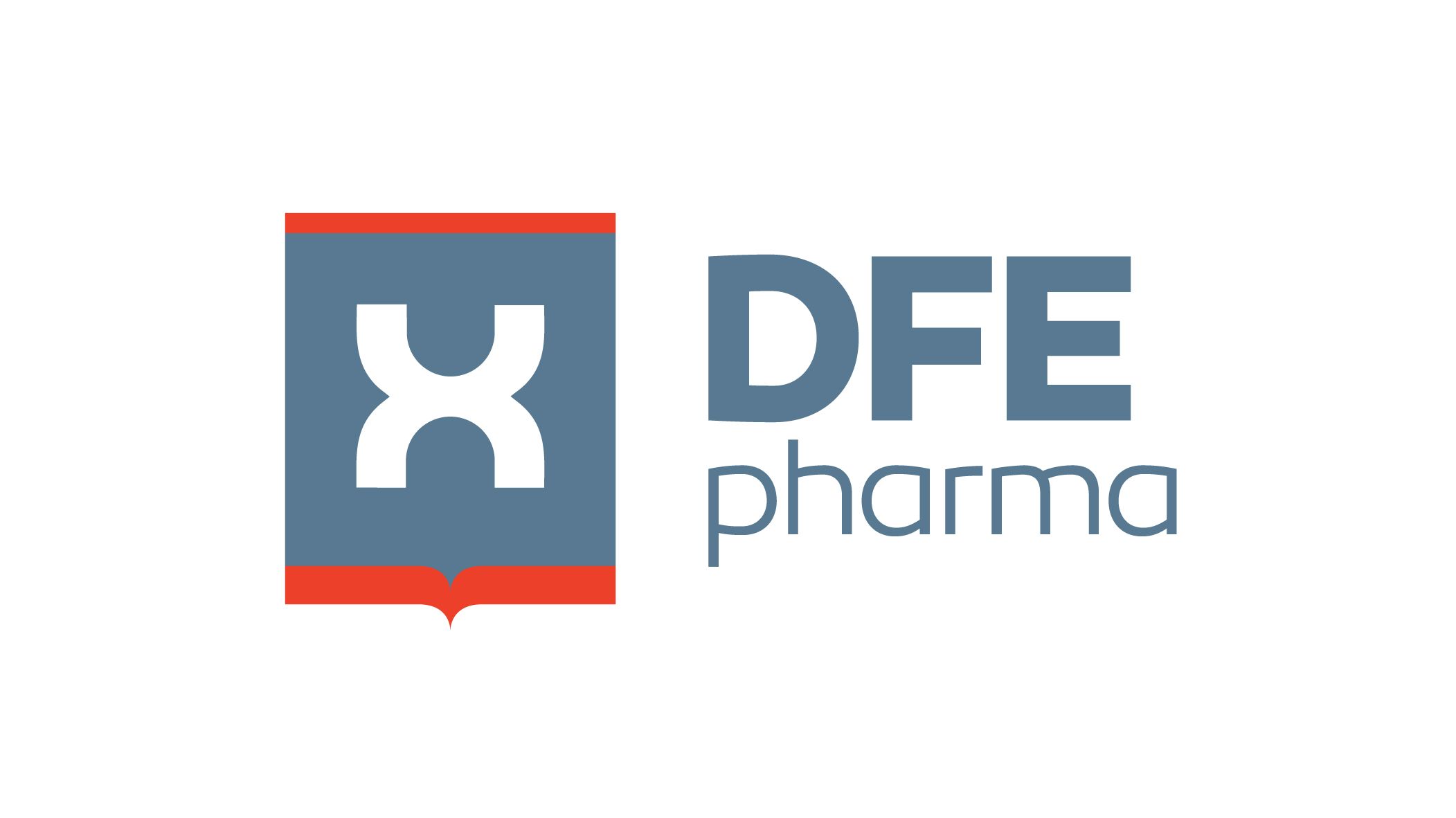 DFE
DCA
Galenica
proveris
neyret-group
Honeywell
Team Consulting
pressteck
Hovione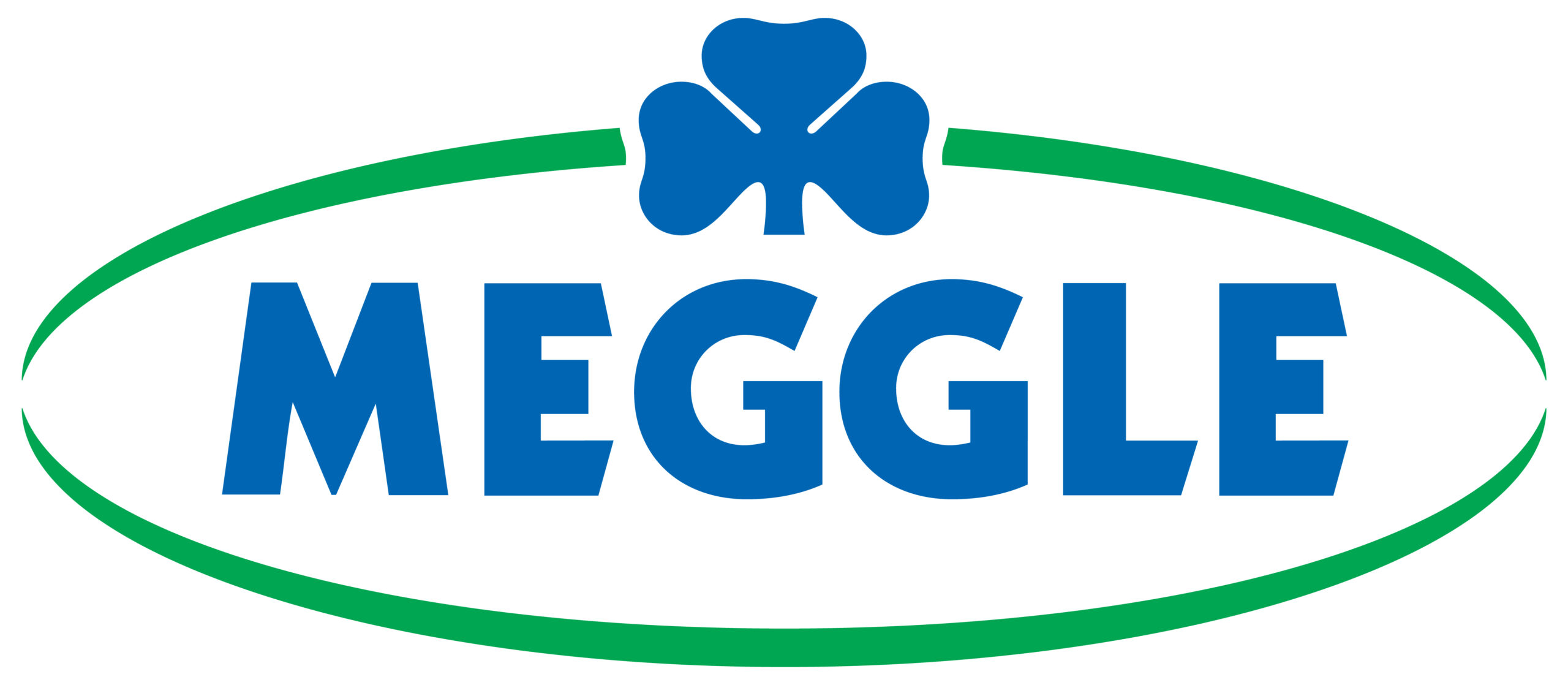 Meggle
IMCD
Shanghai Inhaler
Nanopharm
CanDapi
Trudell
Prior PLM Medical
i2c
BASF
Malvern
Mikron
IMA
Perdigo
Aston Particle
Daikin
West
Qingdao
Granutools
Therakind
solvias
Chemo Iberica